Featured Webinar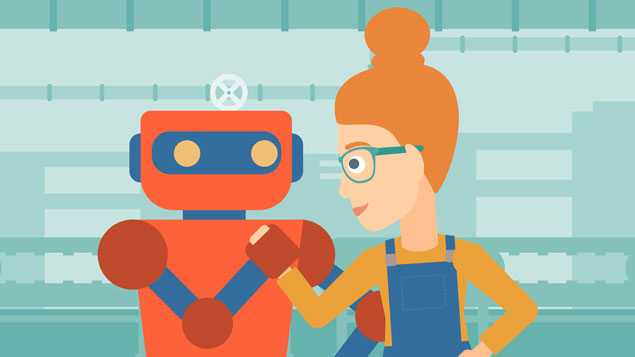 Our webinar this month is on Thursday, January 25, on using AI to drive Employee Engagement. Guest expert Kevin Krauth, CEO of Orderly Health, will be provide his insight on how technologies are evolving in 2018, and strategies to harness these technological changes.

Questions we will cover:

Big Data, what exactly does this mean for my health?
Why is AI powerful for HR specifically?
Is AI going to take the "human" out of "human resources"?
How can I use chatbots in my organization to help me in my day to day job?
App or no app? How do I build a strategy for engaging employees?